Individual and Family Consultations
Initial consults last 75-minutes and follow-up visits last 60-minutes. I can meet with you in my Framingham, MA practice, or at a location more convenient to you whether it's your home or the grocery story.
The number and frequency of follow-up sessions will be based on your achievements and/or confidence in reaching your personal goals. Depending on your specific condition or nutritional goals, we will work together to improve your life from the inside out!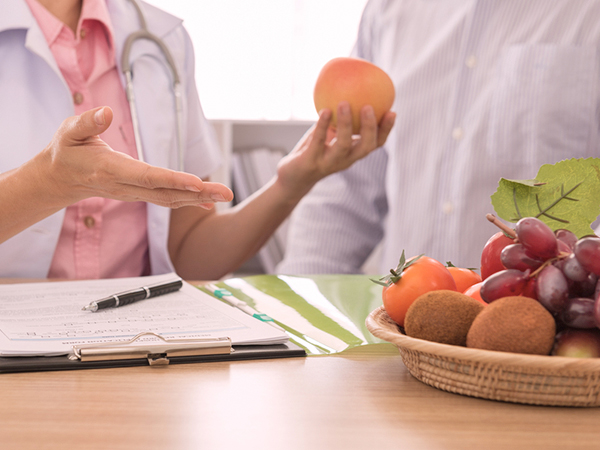 I schedule private individualized nutrition assessment and counseling appointments for individuals and families interested in the following health issues:
Chronic Inflammatory Conditions Related to Food Sensitivities, Allergies, and Intolerances
Disordered Eating
Food Sensitivity Testing
Functional Nutrition Medicine for Chronic Disease Prevention and Management
Genetic Testing for Weight Management and Physical Activity
IBS Counseling & FODMAP Diet Consultation
Intuitive Eating
Meal Planning to Accommodate Complex Food Sensitivities, Allergies, Intolerances and Diagnoses
Microbiome
Wellness Nutrition
Weight Management