Allergy Testing
My nutrition practice is affiliated with Daniel Muppidi, M.D., a specialist in allergy, asthma, and clinical immunology. For over 10 years, his practice, Metrowest Allergy Associates, PC in Framingham, MA, has been providing diagnostic and treatment service for various allergy problems including hay fever, sinus problems, asthma, food allergy, insect sting allergy, eczema, and other immunological disorders.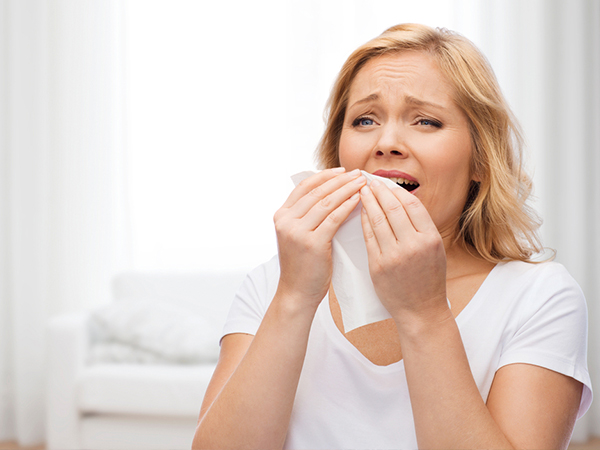 The following medical conditions are evaluated and managed:
Hayfever
Asthma
Evaluation of Chronic cough, sinus problems, headaches
Evaluation of recurrent ear problems or infections
Reactions to foods and Food allergy
Reactions to latex and medications (Penicillin and other drugs)
Allergy to pets
Skin rashes: skin itching, reactions to cosmetics, poison ivy dermatitis, eczema etc.
Reactions to "bee stings" and other insects
Recurrent or chronic infections
Immune deficiency disorders
Anaphylaxis and other reactions
Further information about Dr. Muppidi's practice is available here http://www.metrowestallergy.com/.  If you are interested in scheduling an appointment with him, please contact me.